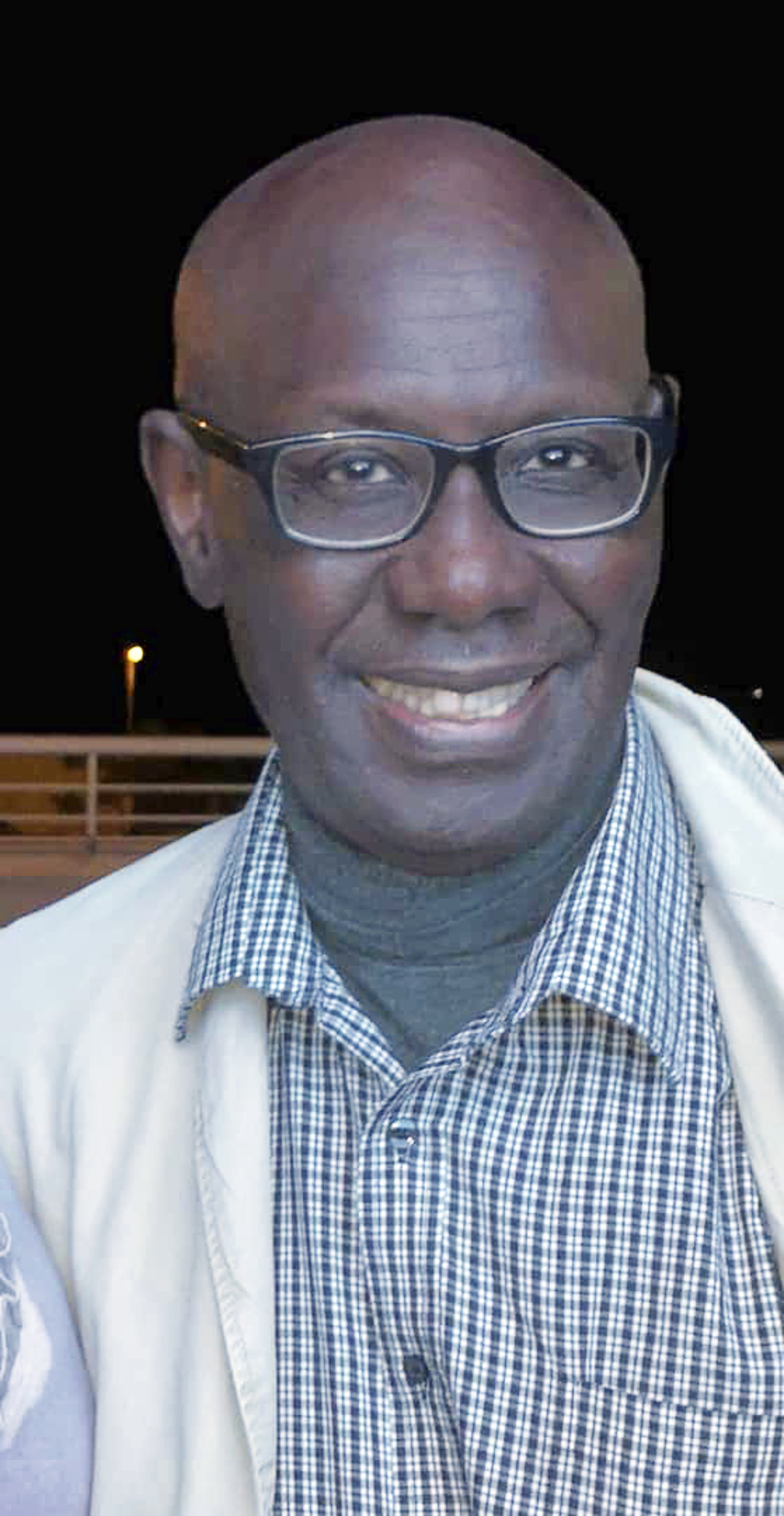 Boubacar Bois Diop (Senegal)
Boubacar Boris Diop (born 1946 in Dakar) is a Senegalese novelist, journalist and screenwriter. His best-known work, Murambi, le livre des ossements (Murambi: The Book of Bones), is the fictional account of a notorious massacre during the Rwandan genocide of 1994. He is also the founder of Sol, an independent newspaper in Senegal, and the author of many books, political works, plays and screenplays. His novel Doomi Golo , published in 2006, is one of the only novels ever written in Wolof and deals with the life of a Senegalese Wolof family.
Boubacar Boris Diop is currently a visiting professor at AUN (American University of Nigeria) where he teaches Creative Writing and African literature. He is also Director of the «Céytu Collection», a Paris based publishing house. This editorial project consists in translating into Wolof the most important books of universal literature, starting with books written by African authors or directly related to Africa. Works translated include Aimé Césaire's « A season in the Congo », « The African » by J.M.G. Le Clezio, and Mariama Ba's « So Long A Letter »
Boubacar Boris Diop has been guest speaker and visiting professor at several universities around the globe, including ETH University Zurich, the University of the Witwatersrand, Johannesburg and Rutgers University, New Jersey. His teachings and lectures focus on African literature and writing between two languages.
He is also a journalist and former editor-in-chief for the independent Dakar daily 'Le Matin', and currently columnist at The New African Magazine. In 2018 he founded LU DEFU WAXU (www.defuwaxu.com) the first and to date only online newspaper in Wolof language.
Programm
Lesung/ Lection/ Lecture: Zwei Lesungen International engagierter Klassiker*innen - 07.11.2019