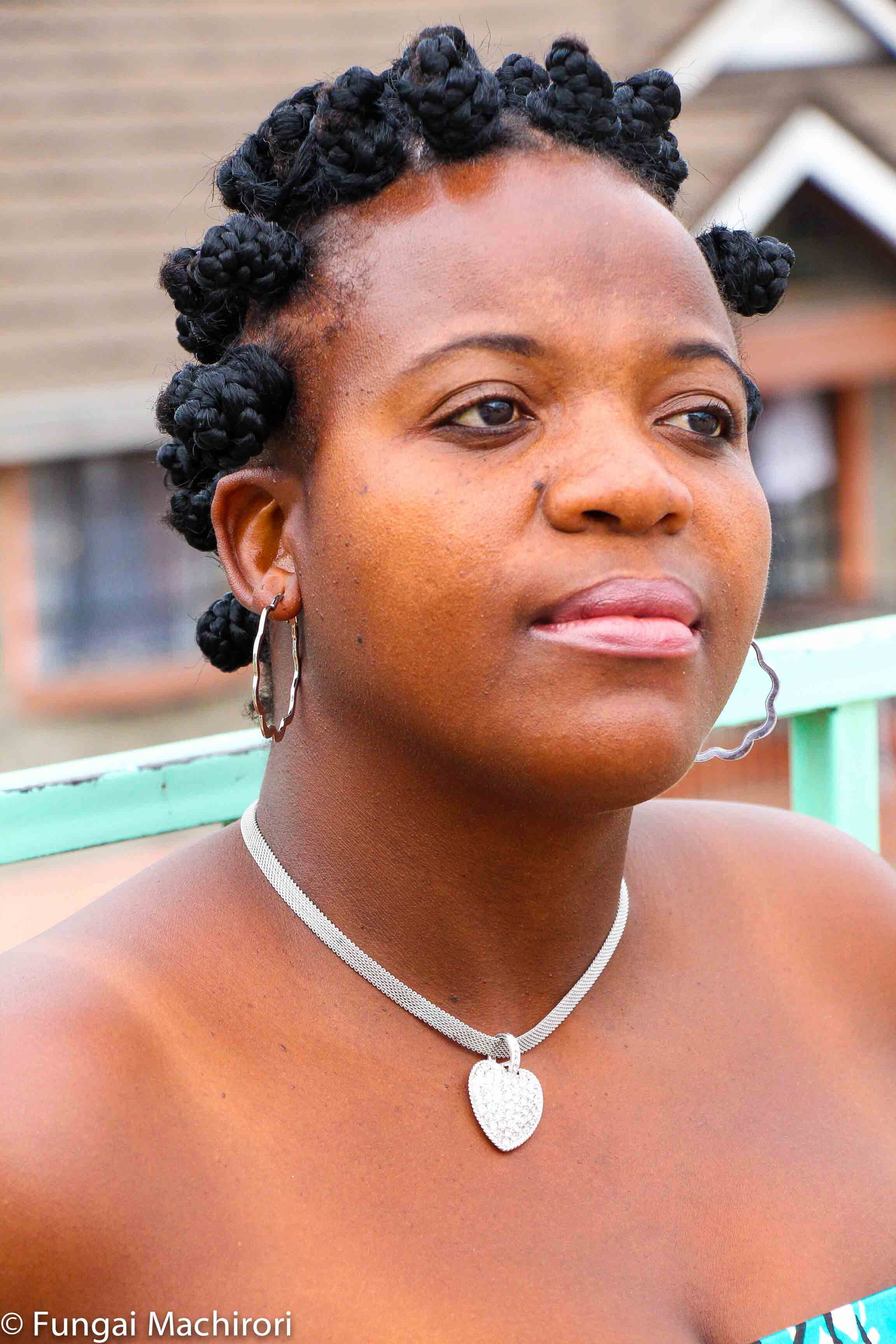 Bibliografie
The Madams
Kwela, Kapstadt, 2006
Oder Oshun, 2006
Kwela, Kapstadt, 2008
Kwela, Kapstadt, 2010
Jama Loves Bananas
2011
Jacana Media, Johannesburg, 2013
Kwela, Kapstadt, 2014
Refilwe
Jacana Media, Johaanesburg, 2014
[Illustrated by Tamsin Hinrichsen]
https://www.jacana.co.za
Black Letter Media, 2018
Zukiswa Wanner (Sambia/ Südafrika/ Kenia)
Zukiswa Wanner ist die Autorin der Romane The Madams (2006), Behind Every Successful Man (2008) und Men of the South (2010). Men of the South wurde 2010 für den Commonwealth Book Prize in der Kategorie Best Book Africa Region nominiert und gewann den South African Literary Award, London, Kapstadt, Joburg (2014). Die Autorin hat auch zwei Sachbücher verfasst, Maid in SA: 30 Ways to Leave Your Madam (2013) und eine literarische Reiseerinnerung, Hardly Working (2018). Zu ihrem Werk gehören auch zwei Kinderbücher, Jama Loves Bananas (2011) und Refilwe (2014).
In Nairobi hat Zukiswa Wanner eine dreijährige künstlerische Begegnung am Goethe-Institut ins Leben gerufen und kuratiert. Sie koordiniert am Goethe Institut zudem das Sub-Sahara-AfroYoung Adult-Projekt. Zukiswa Wanner ist Gründerin des Verlags Paivapo.
2018 war Zukiswa Wanner Fellow des Johannesburg Institute of Advanced Studies. Sie saß bereits in der Jury für verschiedene Literaturpreise, darunter 2015 Jurymitglied beim Etisalat Prize for Fiction.und 2017 beim Commonwealth Short Story Prize. 2016 war sie Gastkünstlerin des Danish International Visiting Artists Programme DIVA.
Hier geht es zu ihrer Webseite
Programm
Workshop: Multilingualism as a Concept in Educational Systems - 07.11.2019