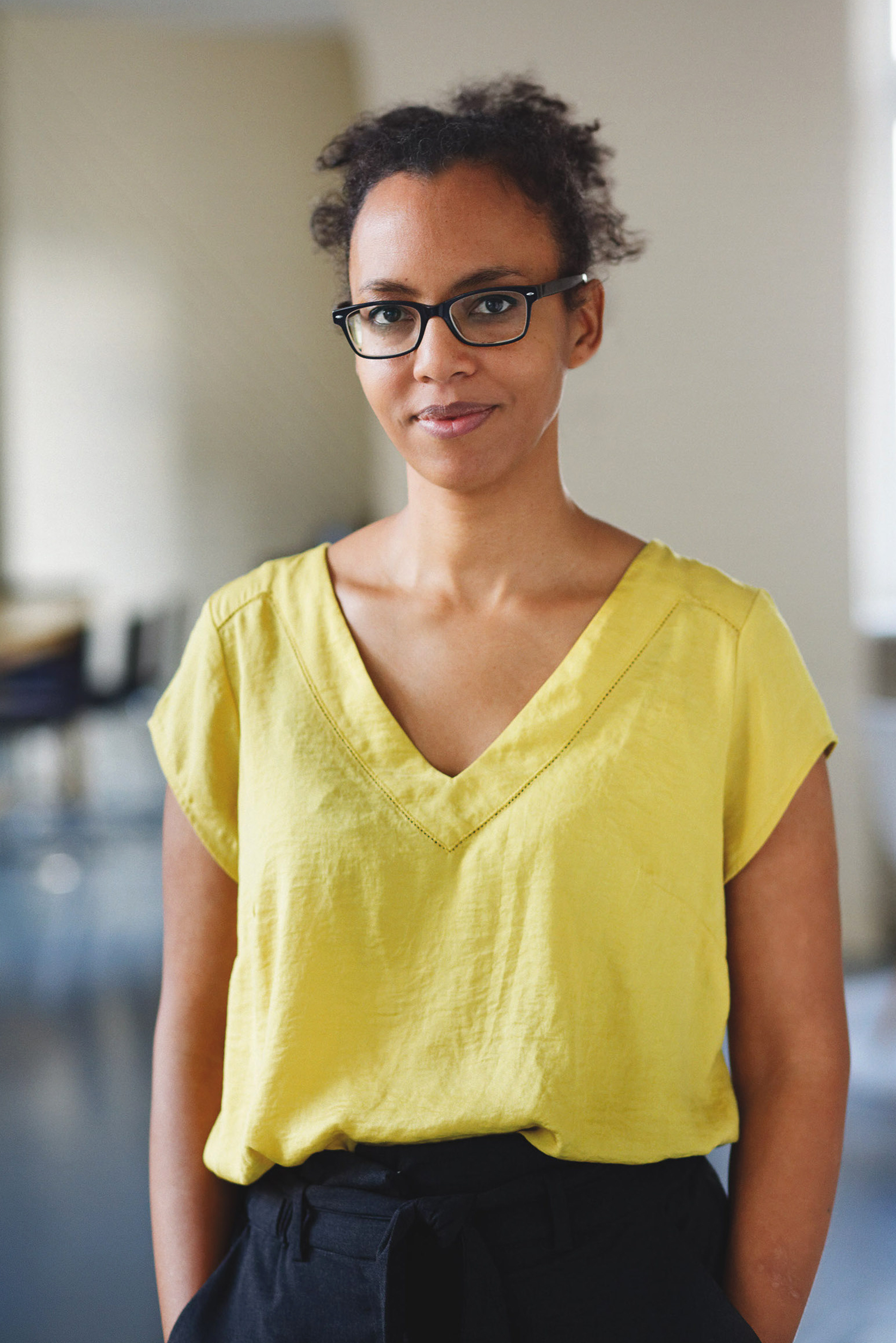 Dr. Elisa Diallo
Elisa Diallo (1976) was born in Paris to a French mother and father from Guinea.
After studying history in Paris, she emigrated to the Netherlands, where she studied Dutch and literary studies. After obtaining her doctorate degree on French-language postcolonial literature (Tierno Monemembo. Une écriture migrante. Karthala, 2012), she moved to Germany in 2009, where she has been working in the publishing industry ever since. She is currently with S. Fischer Verlag in Frankfurt.
In 2019, her autobiographical essay Fille de France was published by Flammarion/Climats.
Programm
Performance: Short Stories of the Valentine's Day Anthology in Various Languages & Poetry Performances - 09.11.2019